ABERDEEN
QUEENS LINKS
BEACH BOULEVARD
AB24 5NN
THURS 11 JULY – SUN 21 JULY
Thurs 11th July - 7.45pm ONLY
Friday 12th July - 3pm & 7.45pm
Sat 13th July - 3pm & 6pm
Sun 14th July - 2pm & 5pm
Mon 15th July - 3pm & 7.45pm
Tues 16th July - 3pm & 7.45pm
Wed 17th July - 3pm & 7.45pm
Thurs 18th July - 3pm & 7.45pm
Fri 19th July - 3pm & 7.45pm
Sat 20th July - 3pm & 6pm
Sun 21st July - 12pm & 3pm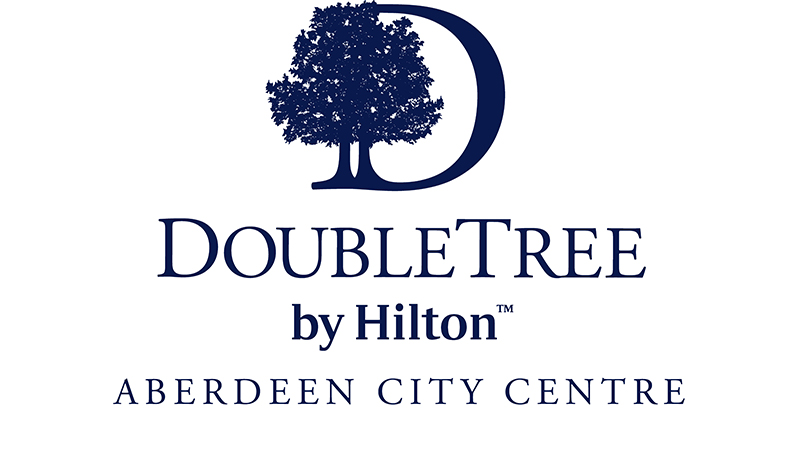 VENUE & PARKING INFO
Queens Links is the traditional home of the annual summer circus in Aberdeen. Situated on Beach Boulevard and beside the DoubleTree by Hilton hotel the site offers a picturesque location for Circus Extreme. The venue is easily accessible by various transport links and is within walking distance from Aberdeen city centre. Queens Links is quite a large area with many events happening at the same time so please familiarise yourself with the attached map to ensure you come to the correct location.
Parking
The main entrance to the event will be along Beach Boulevard. There will be no on site parking during the event but there are hundreds of on street parking bays all around the event site. These stretch all along the seafront esplanade. It is worth noting that parking charges may apply at different times of the year. Please observe local signage before leaving your vehicle. The Circus Box Office can provide specific information on this during the event.
Bus
There are various bus stops close to Queens Links. These are Beach Boulevard, Urquhart Road and Constitution Street. Please see local bus companies for specific bus routes and times. At the time of writing the Number 15 should being you to any of these stops.
Train
The main train station is about a 10 minute drive/20 minute walk from the circus. Taxis are readily available from the station during normal train operating hours. There is no local stop close to the event.